Jonathan Crayford
Sonic
Silos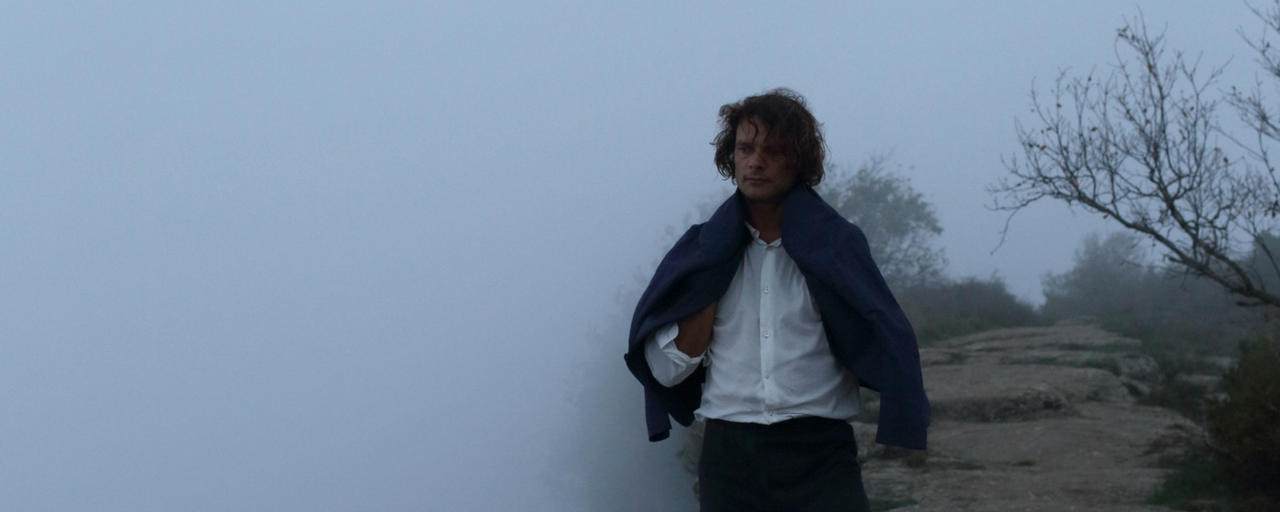 Join us for a very special one-off concert in the Festival Playground's Sonic Silo 6.
Silo 6, a collection of six adjoined silos, sits boldly within the Festival Playground at Silo Park. Cavernous and resonant, they are a fascinating acoustic space to explore art and sound. Sonic Silos invites leading groups of sound innovators to respond to this unique setting, including special projects by Jonathan Crayford and Voices NZ Chamber Choir Singers.
Jonathan Crayford is an award winning pianist, multi-instrumentalist and prolific composer and worked as a musician in New York and throughout Europe. As a film composer he has scored numerous feature films, winning industry awards.  His latest trio of albums gained critical acclaim with East West Moon receiving the 2017 Tui Award for Best Jazz album.
"I'll listen to Jonathan Crayford play anything – any instrument, any line-up, any context – because he's a seriously good musician"
Simon Sweetman (Off The Tracks)
In this Sonic Silos performance, Jonathan will play an eclectic programme including Kate Bush, Peter Gabriel, The Beatles, Bach, Samuel Barber, Hirini Melbourne and original compositions.

Click here to view the Festival Playground Map.